Welcome to Get fitted store
All our goods are handpicked from Europe and the USA.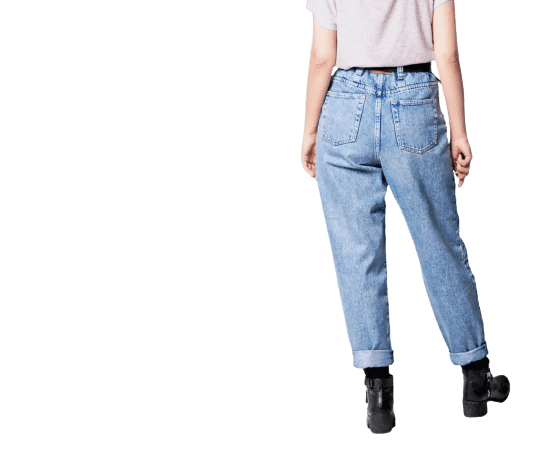 Get fitted store Discount Rare Dress
Welcome to our classic apparel wholesale organization! Get fitted store it's a family-owned business based in the Netherlands, driven by our desire to offer vintage retailers the most diverse vintage clothing of the best quality. Our young and fashion forward team have been trained specifically to handpick, collect, check and sort the best and most wanted vintage items for you. Our quality and variety is what makes us stand out. Feel free to place an order an let us prove that to you, you will not get disappointed. 
Our pursuit of remarkable wholesale vintage clothing continues.
 Operating as a wholesale distributor in Almere, the Netherlands, we curate a collection of over 600 diverse pieces of fashionable vintage and second-hand clothing, footwear, and accessories for online sale. Sourcing these items from various outlets across Europe and the United States, we offer each item type in batches of 20 kilograms or bulk bags of 100 kilograms. Our diligent quality control ensures that all garments are thoroughly inspected for any flaws, ensuring superior quality. Take a glimpse of our comprehensive online vintage wholesale selection, showcasing styles from the seventies, eighties, nineties, and 2000s.
Why Choose Us :
When you choose to purchase vintage clothing from our wholesale company online, you can take advantage of competitive shipping rates, thanks to our strong partnerships with shipping companies. Whether you're seeking bulk quantities of dresses, skirts, blouses, shoes, handbags, jackets, fur, and more, we have a diverse assortment to fulfill your needs for your shop, online store, or wholesale business. Feel free to explore our collection by visiting our website or downloading our catalog. Our dedicated team of buyers stays updated on the latest fashion trends and is open to fulfilling your bulk requests for vintage clothing. We look forward to hearing from you soon!
* Is it your dream to start a vintage selling company but you don't know where to buy your products? – Look no further. Send us a e-mail.
* Are you an owner of several vintage shops and you struggle to find fine quality vintage clothing in the quantity and variety you want? – Feel welcome to place an order. 
* Are your sought after items out of stock too often? – We are sorting more than 200.000 items monthly and these items are checked three times before they get distributed to you (handpicked at our supplier, quality checked by our excellently trained graders, and checked by a senior grader before shipment), that is the key to our premium quality. We dare to say we deliver a product of a quality unmatched by the industry.
* Maybe your current seller is selling you products of low quality making it unnecessarily expensive because of the amount of the products that is just not shelf ready? – It's a shame but very common that seemingly cheap kilo prices turn out not so cheap after all due to the amount of poor quality items per bag that you end up not being able to sell. If you are done with paying for stuff you can't really use, we are your go to place.